If you feel that the look of your teeth may need an improvement in one or many areas, veneers may be for you. Our Yorba Linda, CA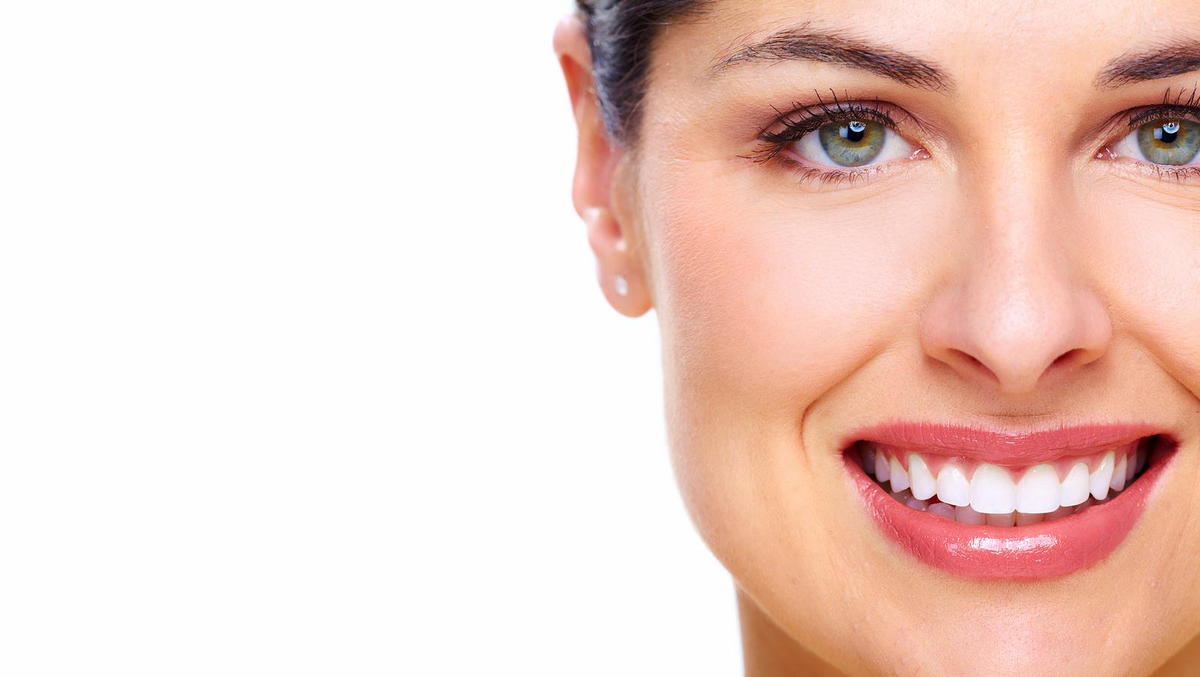 dentist, Dr. Richard Hamaty, can examine your teeth and determine whether or not you're a viable candidate for this cosmetic dentistry procedure.
About Porcelain Veneers in Yorba Linda
Veneers are thin coverings that are placed atop the surface of the teeth. They are made of a strong, porcelain material that almost substitutes for natural tooth enamel. When they are bonded directly to the teeth, they can create a beautiful, natural-looking surface. This is because dental porcelain is tough and translucent. Most importantly, it doesn't stain like tooth enamel does.
With recent advancements in dental technology, veneers can now be made so thin that they are nearly undetectable in the mouth, though a thin layer of the natural tooth enamel needs to be removed in order to fit the new surface and to make it look as natural as possible.
Veneers can be used to improve many things including:
Color: Teeth can become stained by foods and drinks and aging. Veneers are available in many shades.
Alignment or Spacing: They can close small gaps or slight corrections with alignment.
Size or Shape: Worn down teeth or those with rounded edges can be fixed with veneers too.
A model of a patient's teeth is made to send to a dental lab to create the veneers. After they are completed, they are cemented directly to the teeth. Veneers are cared for in the same way that the natural teeth are. To schedule an appointment with our Yorba Linda, CA dentist to discuss veneers, call our office today at 714-779-1313.